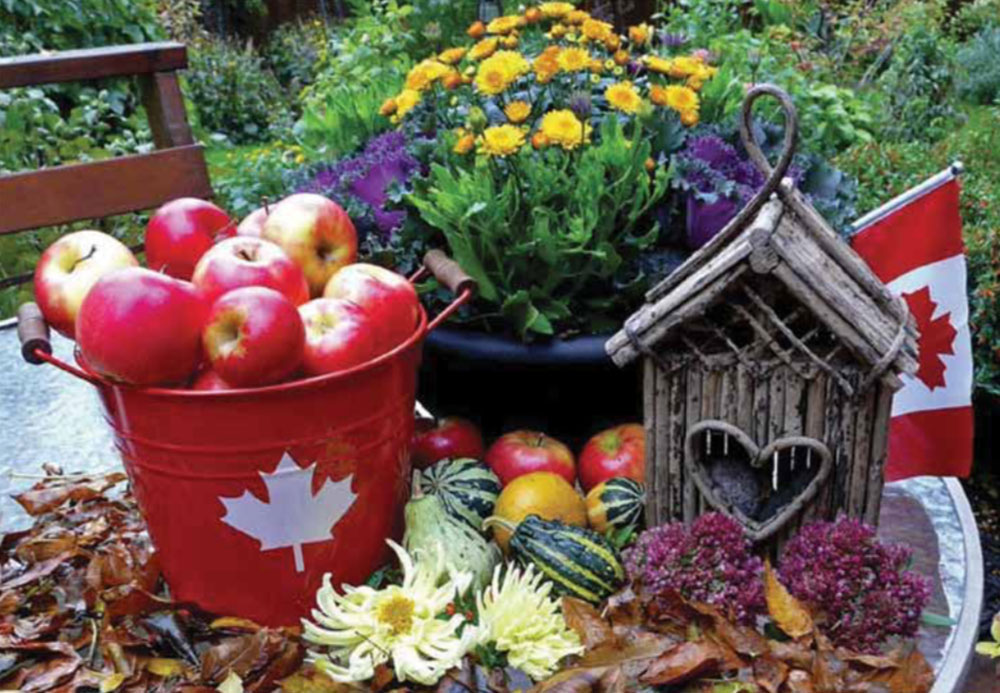 A Canadian Tradition with All American Roots
– By Ben Volman –
Would you rather observe Thanksgiving in Canada or in the United States?
Yes, Canada does celebrate Thanksgiving. Though it usually comes in early October, America's northern neighbors are just as fond of turkey, cranberry sauce, pumpkin pie and even enjoy their own brand of football. But the American holiday is bigger and Canadians, who have lived in the United States, as well as Americans living in Canada, agree. Americans do it better.
Canadians don't make that admission easily—even a Messianic Jewish Canadian; so it's surprising that the verdict was unanimous from everyone who was asked.
[vcv_global_template id="11423″]